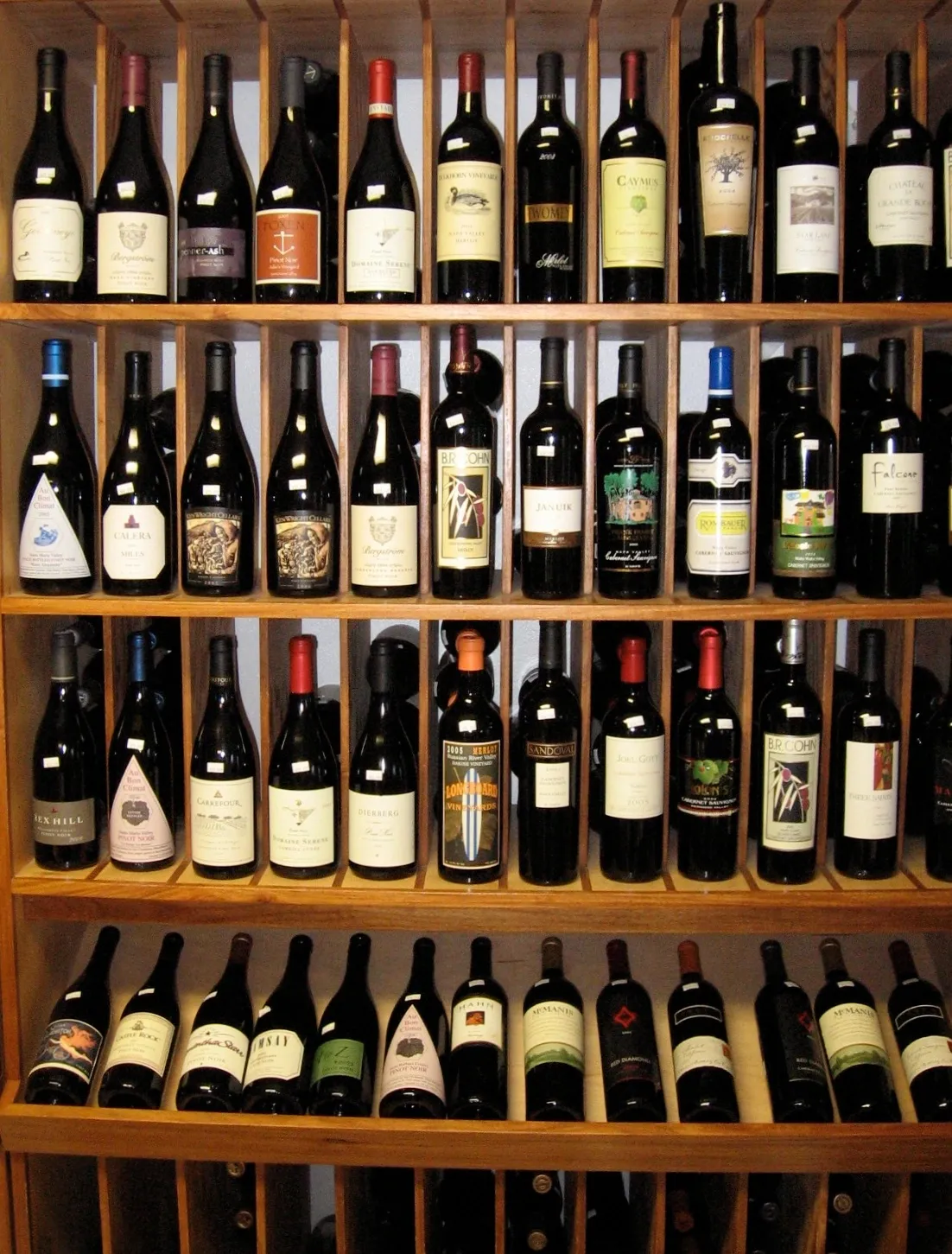 Wines
The Wine Garden has a carefully selected collection of interesting and unique wines, both domestic and imported. We have hundreds of wines to choose from, ranging in price from "budget friendly" up to "price is no object."
Special orders are welcome; if you want it, we'll do our best to get it for you!
Beers
We carry a wide array of beer from around the world, including traditional Belgian Ales, Hitachino Nest Ales from Japan, Samuel Smith, Traquair, and more, as well as selections from California, Oregon, Kansas City and Michigan. We also carry ciders from Paradise Ciders on Oahu, Samuel Smith and Aspalls, from Great Britain.