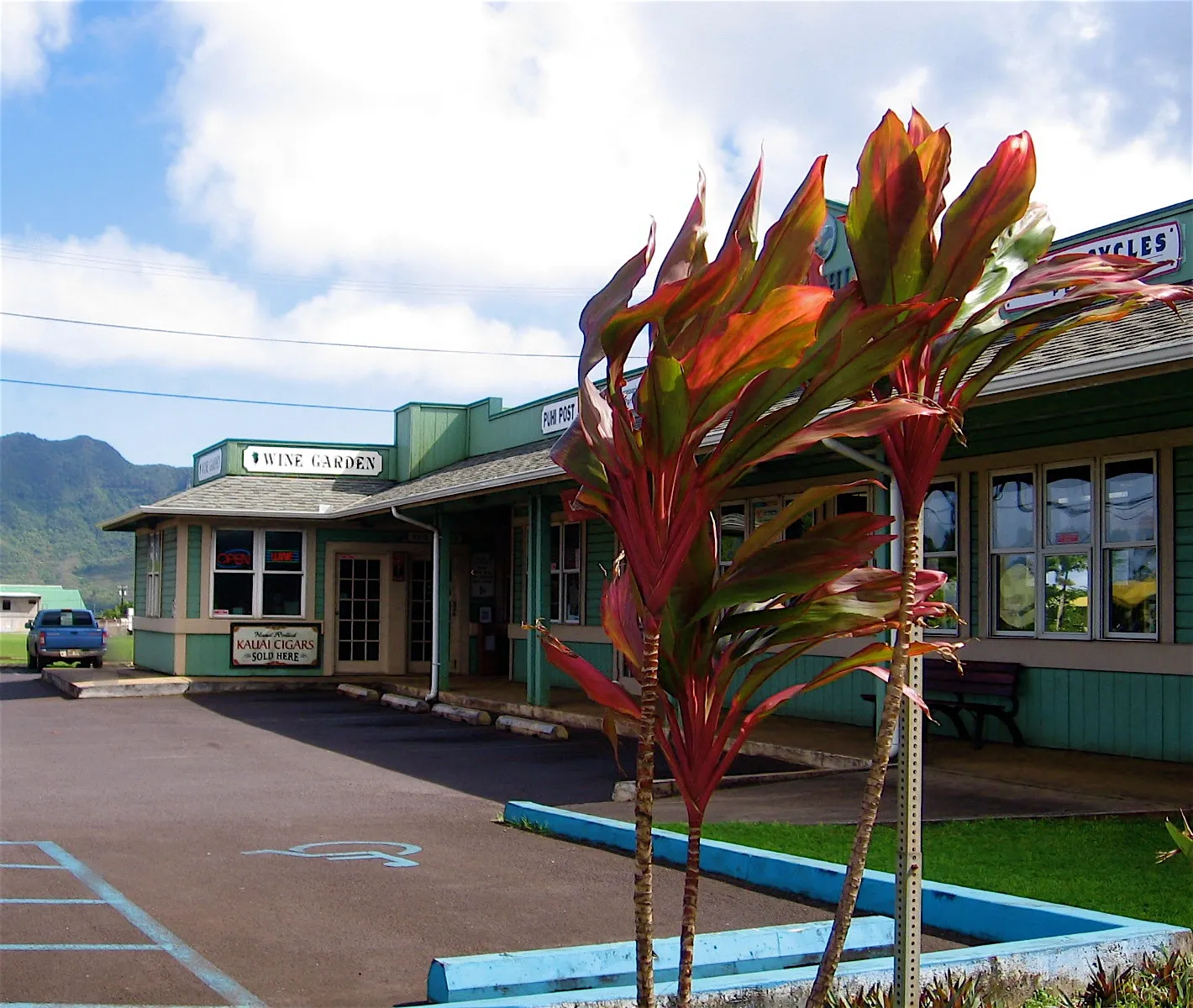 In addition to the products we carry in our store, we offer gift baskets, gift certificates, home delivery, and event planning for parties or weddings.
The Wine Garden is friendly and accommodating; if you are looking for something in particular, call or email us with your request, and we will make every effort to promptly locate the wines of your choice. We are more than happy to fill telephone orders, and we accept Visa, MasterCard, Discover and American Express for your convenience.
Gift Baskets
A gift basket full of goodies is a great way to say Thank You, Happy Birthday, or Congratulations! to friends, families, or business associates. The Wine Garden can create a custom gift basket for any occasion, according to your individual budget and taste. Please
contact us
for more information.
Gift Certificates
Wine Garden Gift Certificates are available for any amount. Gift Certificates can be picked up at our store or mailed upon request.
Delivery
The Wine Garden delivers on a per order basis for a small fee.
Event Planning
When you are hosting a party or planning a wedding reception, we want to help you with your beverage needs. Tell us the date of your event and the number of guests, and we'll help you plan the quantity and suggest wines and beers. We'll even work with your caterer to make your planning process even smoother.