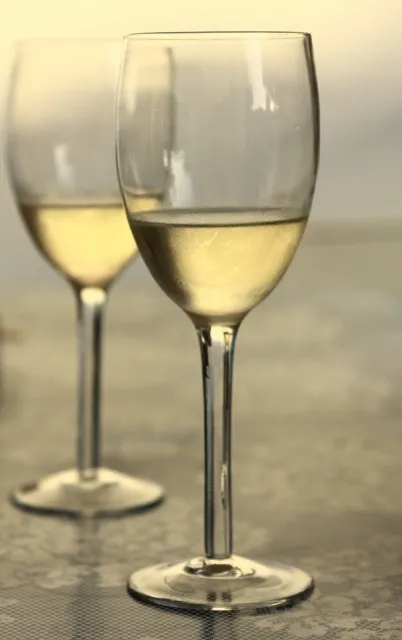 Welcome to the Wine Garden, Kauai's first specialty wine store, opening our doors in December, 2002. The Wine Garden features a large array of wines in all price ranges, as well as a wide collection of international and domestic beers, cigars, chocolates, gourmet foods, and more. We feature many Made on Kaua`i products.
We are committed to providing top quality products, value and personal assistance to our customers.
The Wine Garden is open Monday-Saturday from 10:00 am until 6:30 pm, closed Sunday. We are
conveniently located in Puhi
, directly across from Kauai Community College. We invite you to stop into the Wine Garden and experience our cozy shop while looking for the perfect gift or for a unique wine to take home and try.